Brightmont Montessori Academy - Daycare in Spring TX
Experience the exceptional at Brightmont Montessori Academy, the premier choice for affordable montessori daycare in Spring, TX. Benefit from tailored attention and small class enrollments, fostering close-knit communities where your child can truly flourish. With remarkable teacher-student ratios, we ensure focused teaching for maximum growth in small classrooms. Engage your child intensively in our enriching learning environment, where every opportunity is optimized for their development. Say goodbye to meal planning stress as we provide daily hot meals, guaranteeing a nutritious experience. Enjoy the freedom of free enrollment and flexible options, accommodating your unique needs. Elevate your child's early learning journey with our exceptional care and dedication. Choose Brightmont Montessori Academy for an extraordinary educational experience that combines affordability, quality, and personalized attention. Secure your child's spot today and embark on an incredible path to success!
Montessori Plus Education for Your Child?
Montessori Plus Program is an ideal mix between the acclaimed Montessori approach and today's age-appropriate preschool learning objectives. Montessori is an approach that focuses on the immense capacity of children to absorb information when given the freedom and independence to learn at their own pace. Brightmont Montessori Academy is a child-led approach to learning, incorporating children's right to play, to access the outdoor environment and to feel success. Our school blends the traditional with the modern education using new-age topics to enhance Montessori technique.
The elements of Montessori
Family-style Meals…
Experienced Montessori Teachers…
Prepared Environment…
Natural Learning Materials…
Self-guided Work…
Mixed-age Classrooms…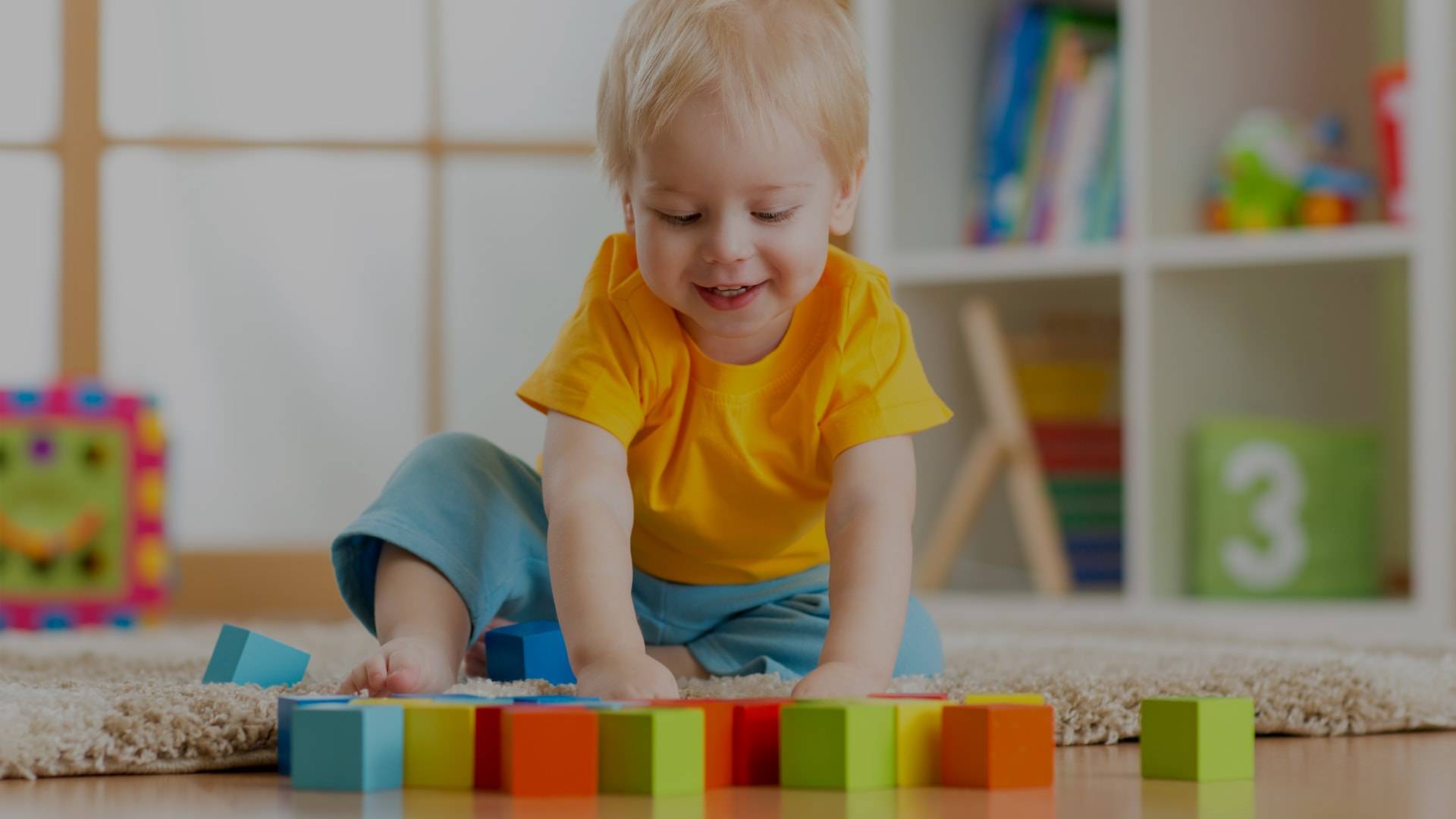 Brightmont School offers a mix of Indoor and Outdoor Classrooms and a Dynamic Environment for Children to Play, Explore, Experience, Create, Learn and Grow.
Welcoming Children from Infants to 6 Years
ENROLLMENT
Steps done with heart, soul, mind & strength
Brightmont Enrichment Programs
Children getting hands-on learning experience of the natural environment. The outdoor sessions will teach children respect for the nature, animals and other people.
Children develop their role play and imagination skills. Art activities can be planned to help the children further develop their creativity.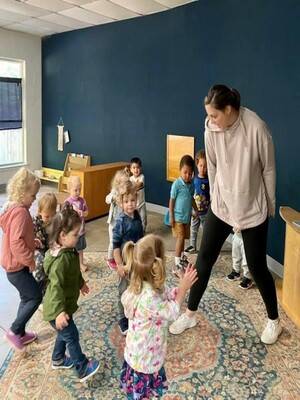 Leadership instills confidence, and helps children solve problems creatively, work in a team, and work collaboratively with others.
Leadership instills confidence, and helps children solve problems creatively, work in a team, and work collaboratively with others.
Language Experiences encourage children to master, and blend sounds to build words, instead of the traditional memorization of sight words.
We encourage children to spend considerable time in group sports where they are encourage teamwork and coordination.
Why Choose Brightmont School?
Open 6:30 am to 6:00 pm
Ages 6 weeks to 6 years
Montessori program
Nature driven
Social and emotional focus
Nutritious Meals
Smaller Classrooms
Frequent updates & progress reports
Before/After School program (coming soon)
Recent Testimonials
I began looking for high quality childcare over 8 years ago and after 3 other daycares that were closer to my home, I finally went with my gut and chose Brightmont School. One move and 3 children later we are still with Brightmont. The teachers and the care they provide cannot be compared to any other daycare or Montessori school around. I used to drive 20 minutes and now drive 30 minutes for my child to attend here. My 3 children have been through the infant, toddler and primary class and we have all had an incredible experience. The social-emotional care, academic and Montessori standards are wonderful. I would recommend Brightmont to any parent and in fact, I always do whenever I get the chance.